SXSW here we come….
I'm so thrilled about SXSW this year!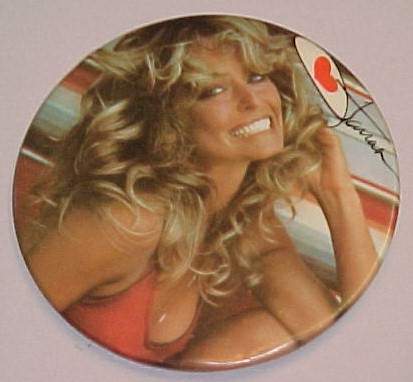 As my departure to the big ol' Texas gets closer, my excitement grows as big as some of the Texas hair-dos. I might even need to dye my hair blonde and buy a bunch of hair spray just to make sure I fit in! J/K
All hair-dos aside, our party Friday night is going to ROCK! textPlus is sponsoring the State of Now party that is hosted by Jeff Pulver #140conf. Plus, we'll have the awesome guys from Card Flick co-sponsoring the party, and sushi from Roll on Sushi! But wait….there's more!
We'll be doing some nifty things at the party to help everyone network and get to know each other. No wall flowers allowed at this party. I've created a State Of Now community on textPlus to help us all network- before, during, and after the party. Make sure to download textPlus and join the community to join in all the fun. 
Don't forget to download Card Flick too. It's a great app to digitally share your cards- no more piles of paper cards! Yippee!! In fact, the guys at Card Flick are making our textPlus cards right now. I can't wait to see them Flicked at everyone. (Ok- that sounded wrong)
And…I'm not done yet. We'll be trying out Slide Chute for the party too. They just launched their beta this week. Every photo that is tweeted, insta-shared or flickered at the party using our hashtag #StateofNow will be in one place. So, after our whirlwind party, we can see what exactly happened. 9Now, if only my past relationships where that way.) Check out Slide Chute now - it's really cool!
Don't forget to  RSVP now for our party on Friday night. We have only a few tickets left.
See y'all at SXSW.